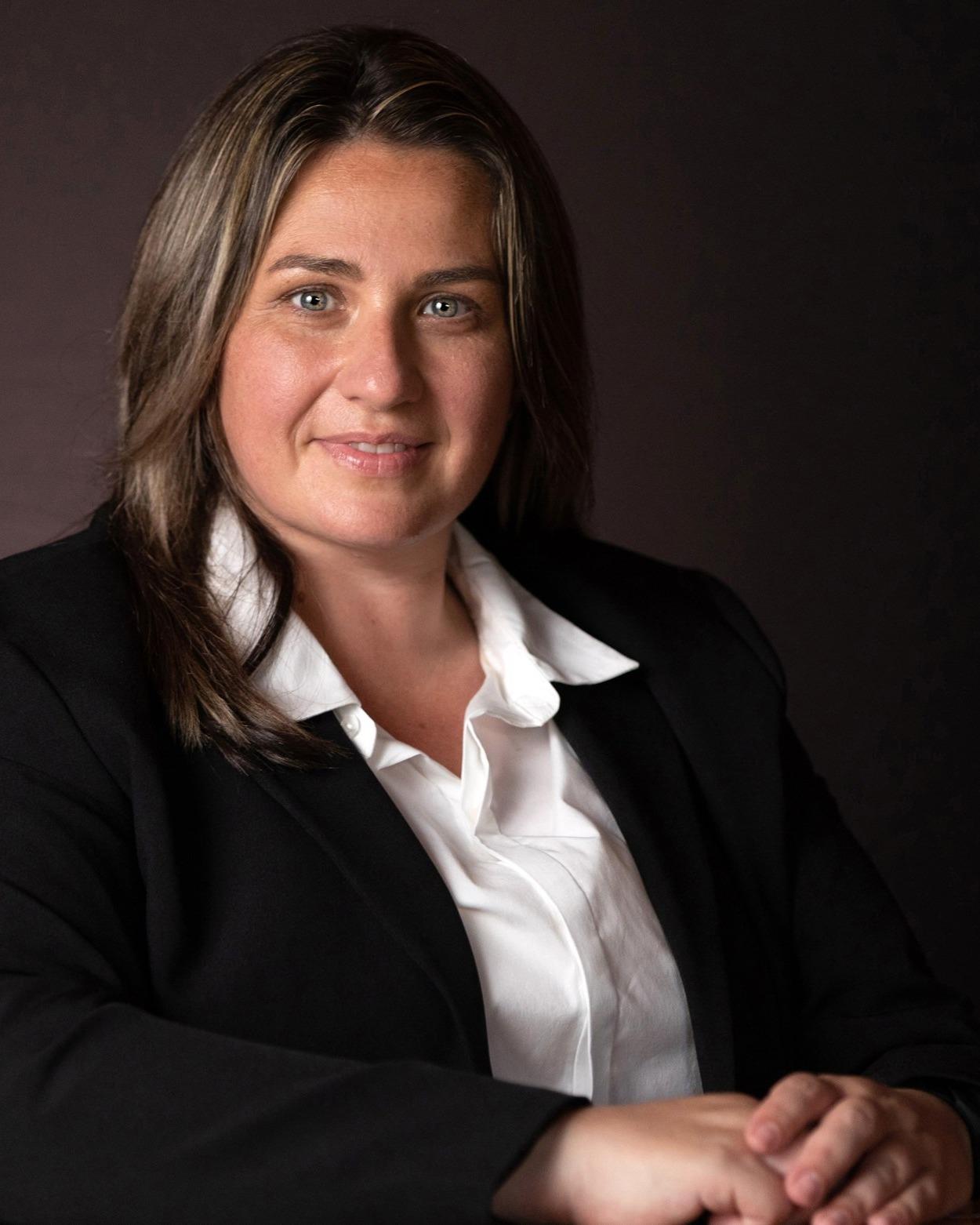 A Sullivan County native, Meagan completed her higher education at New York University and Georgetown University Law Center. She has represented the People of the State of New York as a prosecutor since 2009, becoming among the most seasoned and successful trial attorneys in Sullivan County. She has litigated appeals before the Appellate Division, Third Department and New York State Court of Appeals. In 2020, she became the first woman to head the Office of the Sullivan County District Attorney as Acting District Attorney, which was soon followed by her election as Sullivan County's first female District Attorney. Join us to support the election of Meagan Galligan to New York State's Supreme Court!
--------------------------------
A Message From Meagan
"The administration of justice must be above reproach."
People v Isaacson, 44 NY2d 511, 525 [1978].
Our judiciary is charged with providing all litigants before it the opportunity to be heard before a Court that is, first and foremost, fair and impartial. Judges must act with honesty and integrity in all matters. These values are paramount to me, both personally and professionally, and underpin my candidacy for Supreme Court.

I was raised in Sullivan County by my parents, John and Geraldine. My father, a small businessman, was an active and loyal Democrat, like generations of our family before him. By his thoughts, words and deeds, my father's dedication to our community demonstrated that character is built through hard work and personal responsibility, and demonstrated through acts of service, great and small.This lesson resonated, and led me, from a young age, toward my career in public service. Mindful of my mother's escape, as a young woman, from a relationship marred by serious domestic violence, I supported other survivors by walking them through the process of uncontested divorces and stood by their sides at court appearances that often required them to face their abusers. Ultimately, as Sullivan County's first female District Attorney, I founded the Sullivan County Child Advocacy Center, a facility dedicated to providing "one-stop" services to child victims of physical and sexual abuse, so they aren't re-victimized during what should be the healing process that follows disclosure.

I completed my legal studies at Georgetown University, where I served as an Associate Editor of the Georgetown Immigration Law Journal, which explores issues that have become increasingly pressing nationally over the past several years. Before and after that time, I worked at major law firms, developing broad knowledge of business law and financial transactions. I am now among the most experienced trial and appellate advocates in Sullivan County, having prepared briefs and presented oral arguments repeatedly over the past decade before the Supreme Court, Appellate Division, Third Department and the Court of Appeals.

Having witnessed the devastating effects of the opioid epidemic in our region, when I took on the role of Acting District Attorney in 2020, I reinvented Sullivan County's Opioid Epidemic Task Force, bringing together leaders and activists from across all races, genders, ethnicities, national origins, sexual orientations, incomes and socioeconomic backgrounds, to develop innovative strategies to combat this problem from every angle and save lives. I also partnered with Hope Not Handcuffs, bringing the program, for the first time, to Sullivan County. I have implemented Sullivan County's first pre-arrest diversion program and offered people who are ready for help the opportunity to be placed directly into inpatient treatment regardless of their access to insurance or other monetary resources. This program, so far, has been an outstanding success.

As a single mother, I have seen the legacy of community mindedness passed down to me by my parents reflected in my son, a teenager with aspirations toward public service of his own. My diverse and deep experience in litigation and advocacy have well-prepared me to represent you, with honest and integrity, as a member of our Supreme Court. After all, as former Court of Appeals Chief Justice Lawrence Cooke said, "fairness is just a synonym for justice."